Click on our Sponsors to help Support SunWorld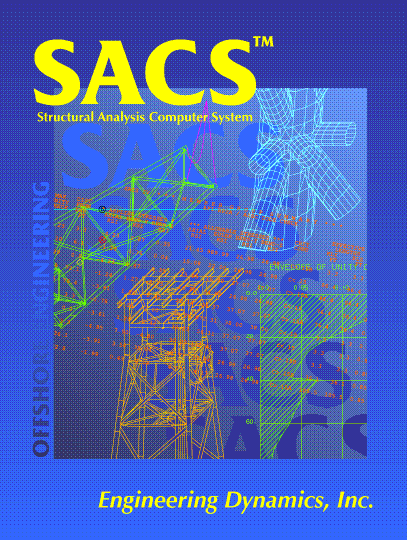 Product: Structural Analysis Computer System - SACS 3.3
Company: Engineering Dynamics, Inc. (Kenner, LA)
Telephone: (504) 443-5481
Fax: (504) 443-6120
E-mail: djg@edi-nola.com
URL: http://www.sacs.co.uk
Platforms: Solaris 2.3, SunOS 4.1.3
Description: An integrated structural analysis software package. SACS is the most comprehensive design and analysis package for both the offshore and the general structure design industries. SACS and Civil SACS packages are used by engineers on every continent and are available on personal computers, Unix workstations, and mainframes.

If you have problems with this magazine, contact webmaster@sunworld.com

URL: http://www.sunworld.com/swol-07-1995/swol-07-np-sacs.html
Last updated: 17 July 1995
--engineers on every continent and are available on personal
Click on our Sponsors to help Support SunWorld

If you have technical problems with this magazine, contact webmaster@sunworld.com
URL: http://www.sunworld.com/swol-07-1995/swol-07-np-sacs.html
Last modified: