Click on our Sponsors to help Support SunWorld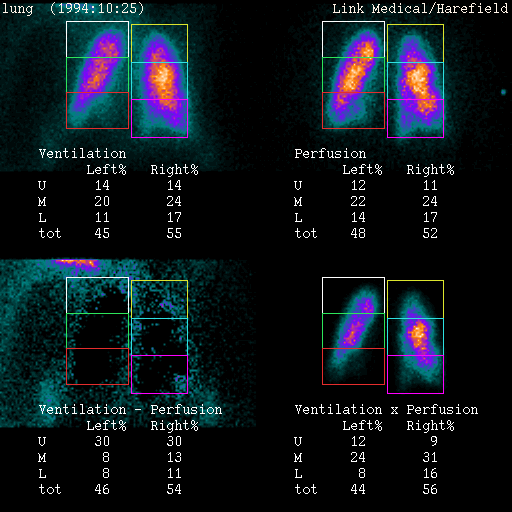 Product: MAPS 10000 (Single licence c. $15,000. Complete systems from $30,000)
Company: Link Medical Ltd (UK, Bourne End)
Telephone: +44 1628 851200
Fax: +44 1628 850051
Platforms: Solaris 1 and 2. Any SPARCstation
Description: Image acquisition and processing package designed for nuclear medicine applications. Interfaces are available to all current gamma cameras plus older equipment. MAPS 10000 is a flexible system which offers particular benefits in providing a single processing environment to integrate the various makes of gamma camera at a particular site.

If you have problems with this magazine, contact webmaster@sunworld.com

URL: http://www.sunworld.com/swol-07-1995/swol-07-np-maps-1000.html
Last updated: 17 July 1995
--
Click on our Sponsors to help Support SunWorld

If you have technical problems with this magazine, contact webmaster@sunworld.com
URL: http://www.sunworld.com/swol-07-1995/swol-07-np-maps-1000.html
Last modified: